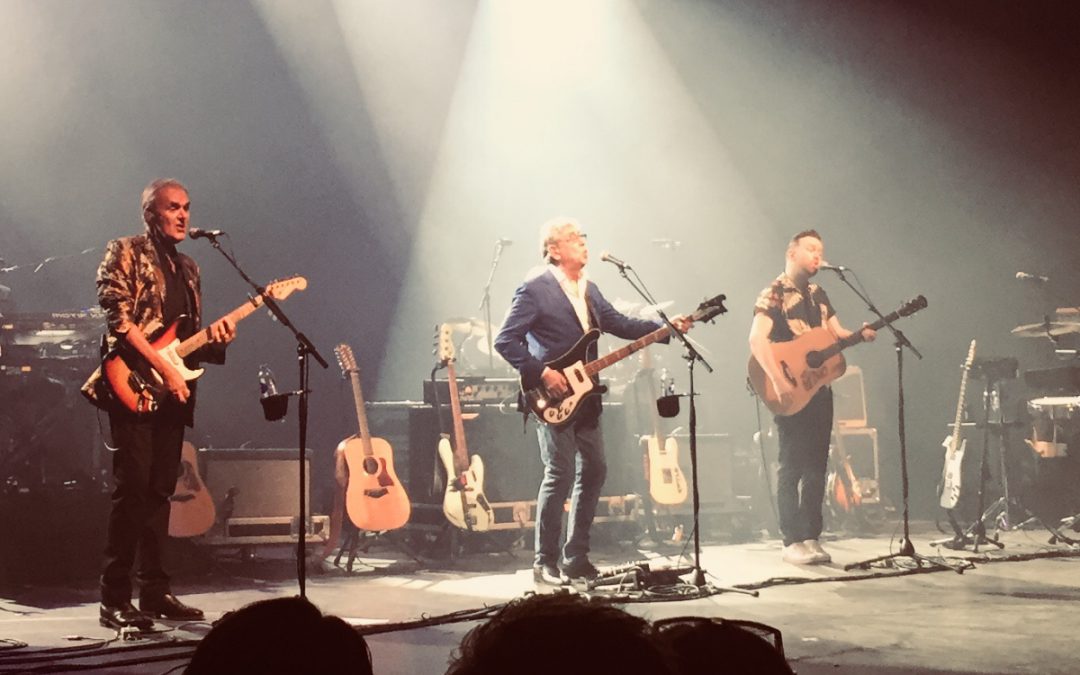 Good Morning music lovers, how are you today?
February 19, 2019 | Blog | 0 comments
We are absolutely fine after a night with 10cc! Last night we had another great live music experience we would love to share. On stage at a sold out Cirkus in Stockholm was the main act,10cc. A band formed in the early 1970's in Manchester, UK, by Graham Gouldman, Eric Stewart, Kevin Godley, and Lol Creme. The had actually started a few years earlier as a band but the group got its name, 10cc, in July 1972 when signed by UK Records. The story about the name of the band are a few. One referring to a dream where the…...
Read More