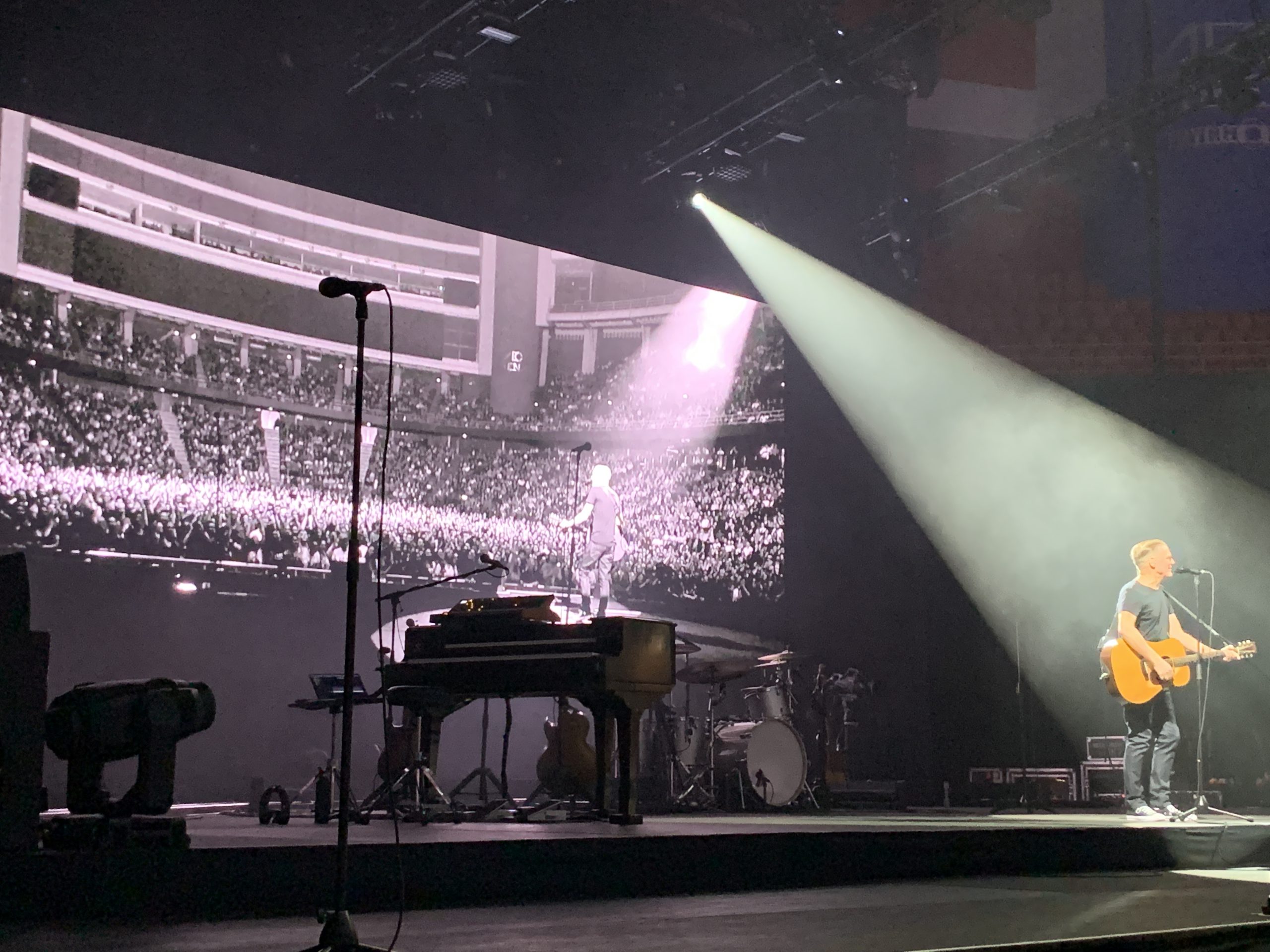 Bryan Adams in Stockholm
April 22, 2022 | Blog | 0 comments
So happy it hurts tour Today we went to the First big show !!! since 2019. Finally we can go to concerts!! We saw Bryan Adams at Avicci Arena. This felt big! He made one of my favourites all time songs Run to you. Bryan is also a photographer and thats why he´s a little special to me. You can see some of his work here : Bryan Brian also wrote the songs; Summer of 69´, All I do I do for you, Heaven Please forgive me, Cuts like a knife, 18 til I die, Have you ever loved a…...
Read More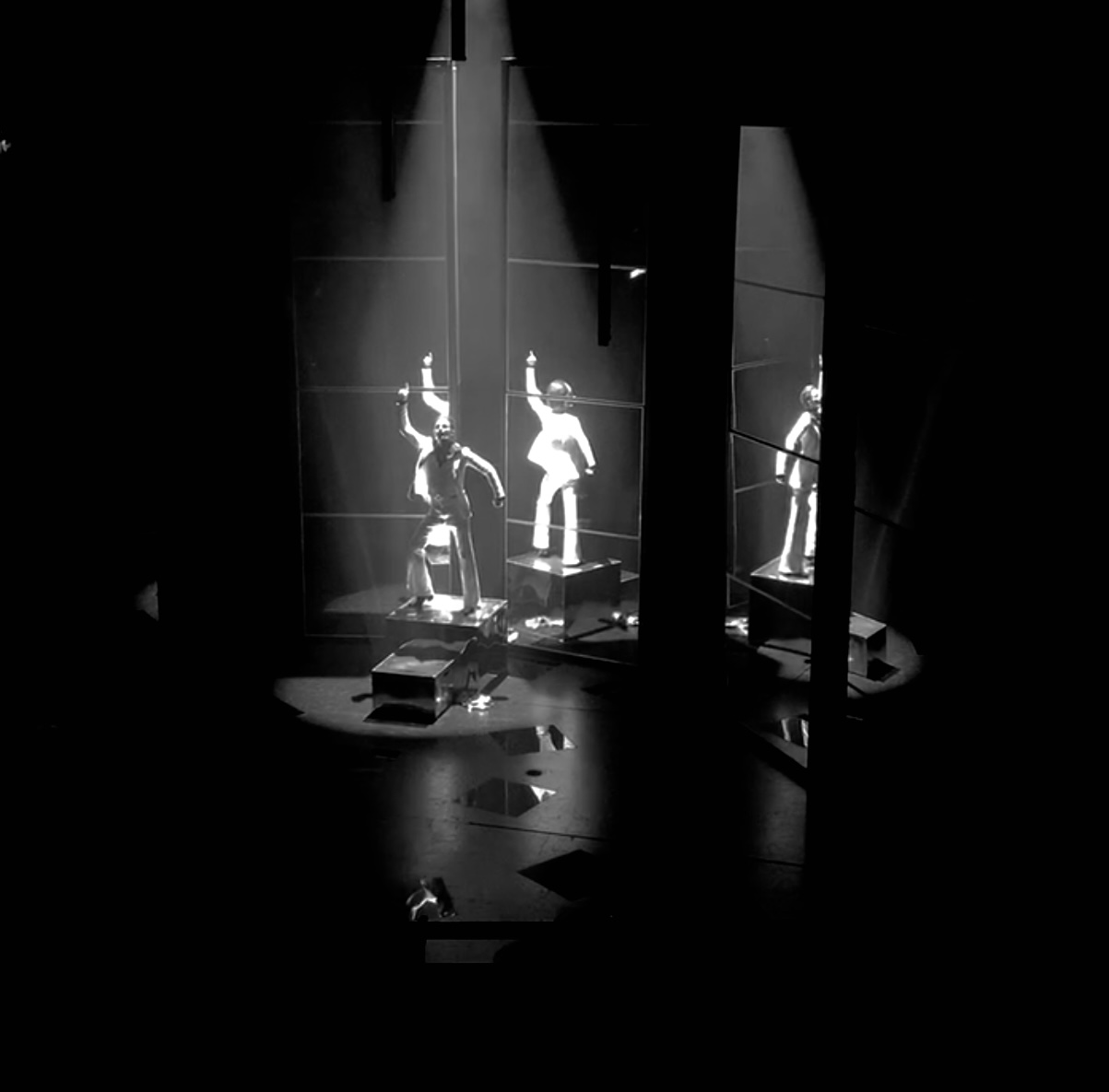 Odyssey Disco Club
April 2, 2022 | Blog | 0 comments
Saturday Night Fever This weekend I saw the musical Saturday Night Fever at China Theatre in Stockholm. Well, to start with, I'm a BIG fan of this movie! I would love to do the dance moves on Odyssey's dancefloor. I have been promised that my babe would wear the totally cool costume of Tony sometime. White costume, a black shirt with large shirt collars. And take me back to the seventies. The album Saturday Night Fever have a lot of great songs, many by Bee Gees but far from all. The album is one of my favourite's and gives me…...
Read More