Good Morning music lovers, how are you today?
February 19, 2019 | Blog | 0 comments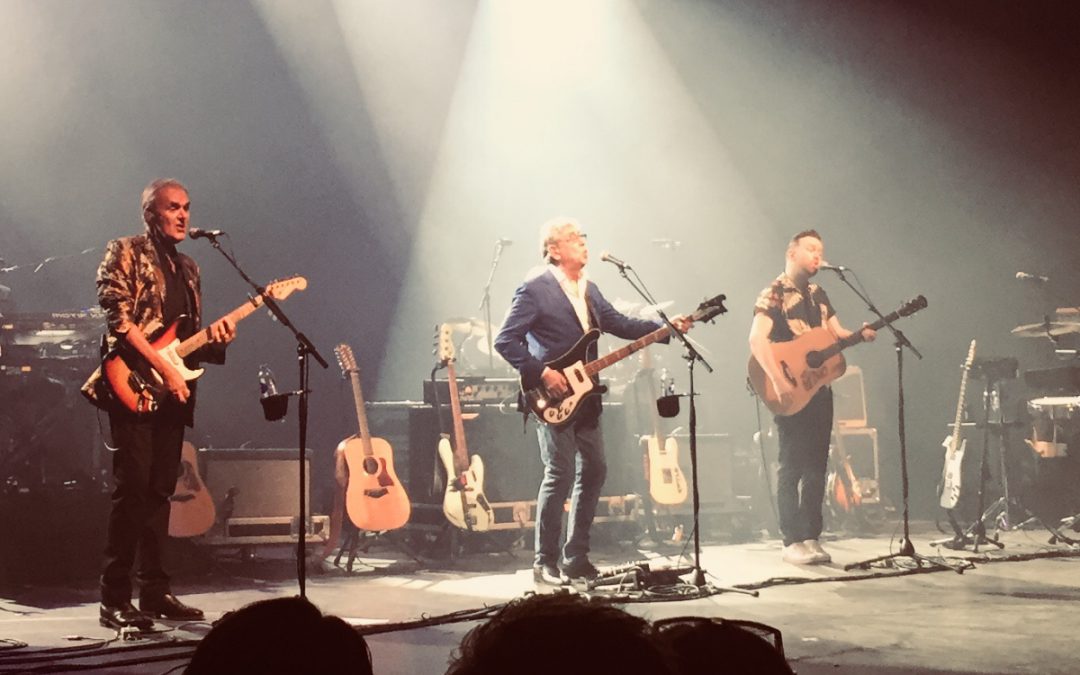 We are absolutely fine after a night with 10cc!
Last night we had another great live music experience we would love to share.
On stage at a sold out Cirkus in Stockholm was the main act,10cc.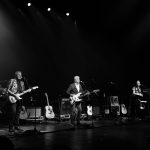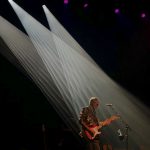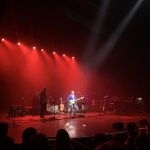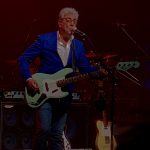 A band formed in the early 1970's in Manchester, UK, by Graham Gouldman, Eric Stewart, Kevin Godley, and Lol Creme. The had actually started a few years earlier as a band but the group got its name, 10cc, in July 1972 when signed by UK Records.
The story about the name of the band are a few. One referring to a dream where the text of the boarding outside Hammersmith Odeon said "10cc The Best Band in the World". But other sources claim that the band name represents a volume of semen that was more than the average amount ejaculated by men. This could be emphasising on their potency. And maybe it is so and the band is still going strong!
Graham Gouldman is the only constant member of the band. In the sixties he wrote and produced a lot of hit songs for other bands eg "For Your Love" and "Evil Hearted You" for the Yardbirds, "Bus Stop" for the Hollies, "No Milk Today" and "East West" for Herman's Hermits and "Pamela, Pamela" for Wayne Fontana.
Of course this night is no exception of great songs signed Gouldman et al bringing memories from the 70's alive. Starting off with The Wall Street Shuffle, Art for Art's Sake, Good Morning Judge, The Things We Do for Love (from Deceptive Bend), I'm Not in Love and many more. Among those one favourite, Clockwork Creep (from Sheet Music). The final song right from county jail, Rubber Bullets!
Overall a great music experience tonight with a joyful band. Some added value this evening when performing an acapella version of their first breakthrough in 1972 – "Donna".
For you who also went to see Jeff Lynne's ELO in concert last year 2018 (read our blog from this concert at www.zezamee.com/blog/jeff-lynne-elo-and-an-evil-woman/) might recognized the lead singer this evening. The brilliant Iain Hornal was one of the backing vocals on ELO's tour. Listen to him on "Away She Goes" together with Paul Canning on Spotify.
We also must mention the supporting act, Sofi Bonde, who with a smooth voice started off this evening. Listen to her on Spotify.
You will soon be able to check out some more photos from the show when ZezaMee is opening up its doors to your new world of music.
So check out here and register for the latest updates on zezamee.com
For now, let's look forward to a Dreadlock Holiday:-)
C yá
ZezaMee Music
Follow us on Youtube : ZezaMee Youtube