A Happy announcement -Woodstock 50th anniversary
January 1, 2019 | Blog | 2 comments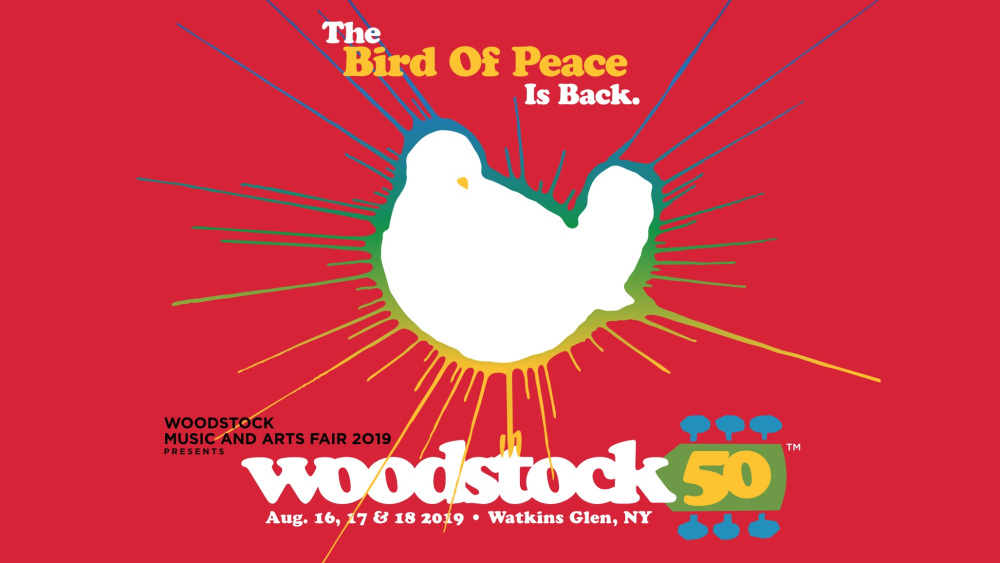 The festivals Festival is now happening this summer!
If you only can go to one festival, this is the one. It's a three-day event in August 16-18 August 2019.
This is not the original site where Woodstock took place, Bethel NY but in Watkins Glen NY.
Michael Lang, the organizer back then and now, confirmed that it will be some of the legacy bands from the original festival.
The first acts are expected to be announced in February, there will be over 60 artists spread across three stages.
Stay tuned for more info at zezamee.com