Canadian Rock is Monster Truck
May 23, 2019 | Blog | 5 comments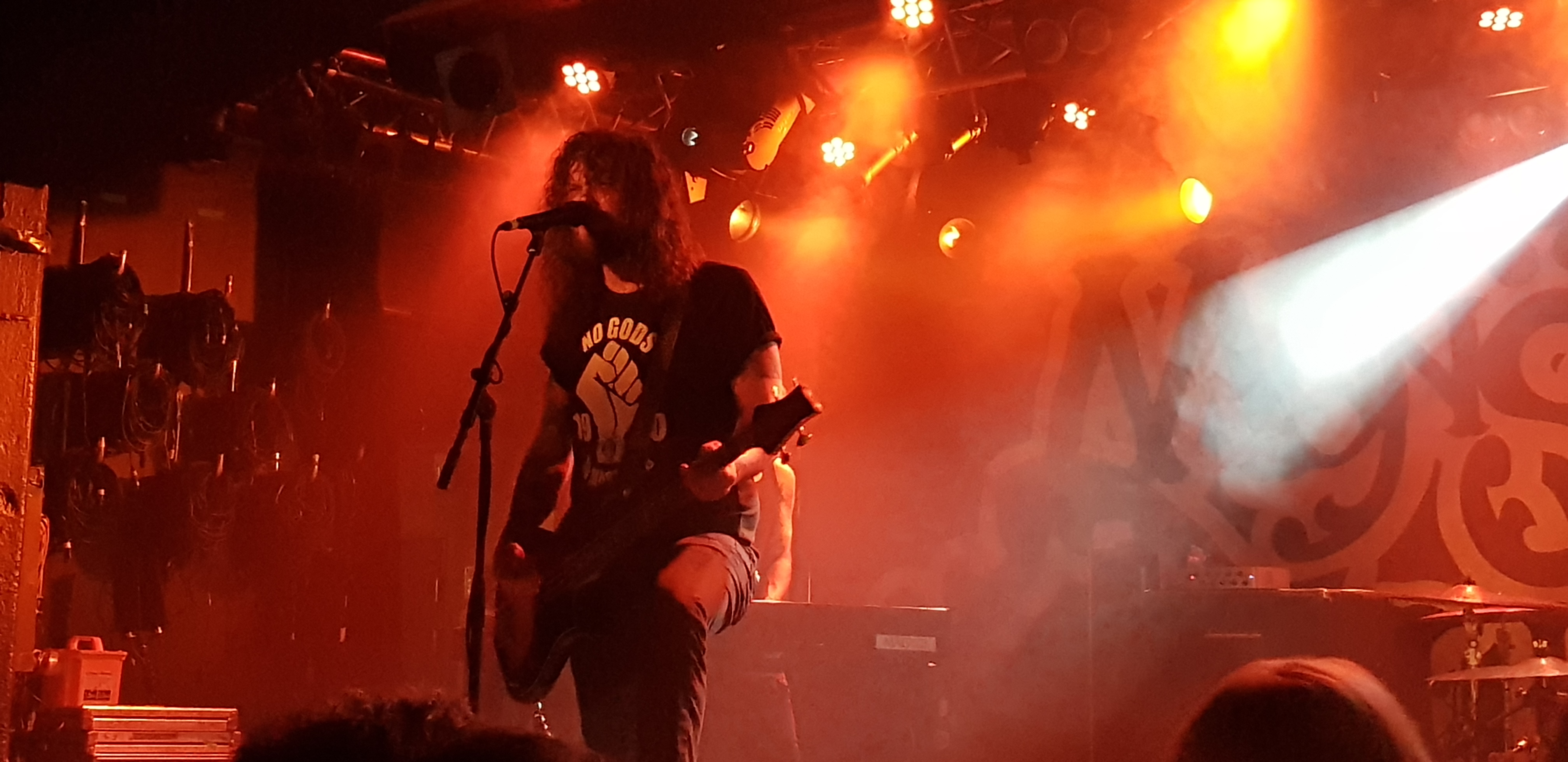 Tonight´s show at Debaser Strand in Stockholm with the main act Monster Truck was a blast!
This was their last show of a six week tour.
The rock band with its origin in Ontario, Canada in 2009 consists of lead singer and bassist Jon Harvey, guitarist Jeremy Widerman, keyboardist Brandon Bliss and drummer Steve Kiely.
So far they have released three studio albums and the latest, True Rockers, from September 2018.
As last time we saw them at Sweden Rock Festival in a crowded tent this was also a super experience.
A lot of songs like The Enforcer and For the People are giving us a kick! And such a great start with The Lion from the album Furiosity. You can watch The Lion from the concert on our youtube channel – ZezaMee Music
Royal Tusk was the supporting act this night. This is a band from Edmonton, Canada formed in 2011. A great warm up this evening playing some of their most listened songs on Spotify. Curse the Weather and Aftermath are really smashing.
Read more about them at www. ilovemonstertruck.com and www.royaltusk.com and find out more on their upcoming concerts and see photos from tonights concerts at zezamee.com
Remember to become a member at zezamee.com a new truly music community for music lovers all over the world. So tune in to Your New World of Music.
Have a safe trip back to Canada tomorrow!
Team ZezaMee