Don´t stop the music
March 14, 2022 | Blog | 0 comments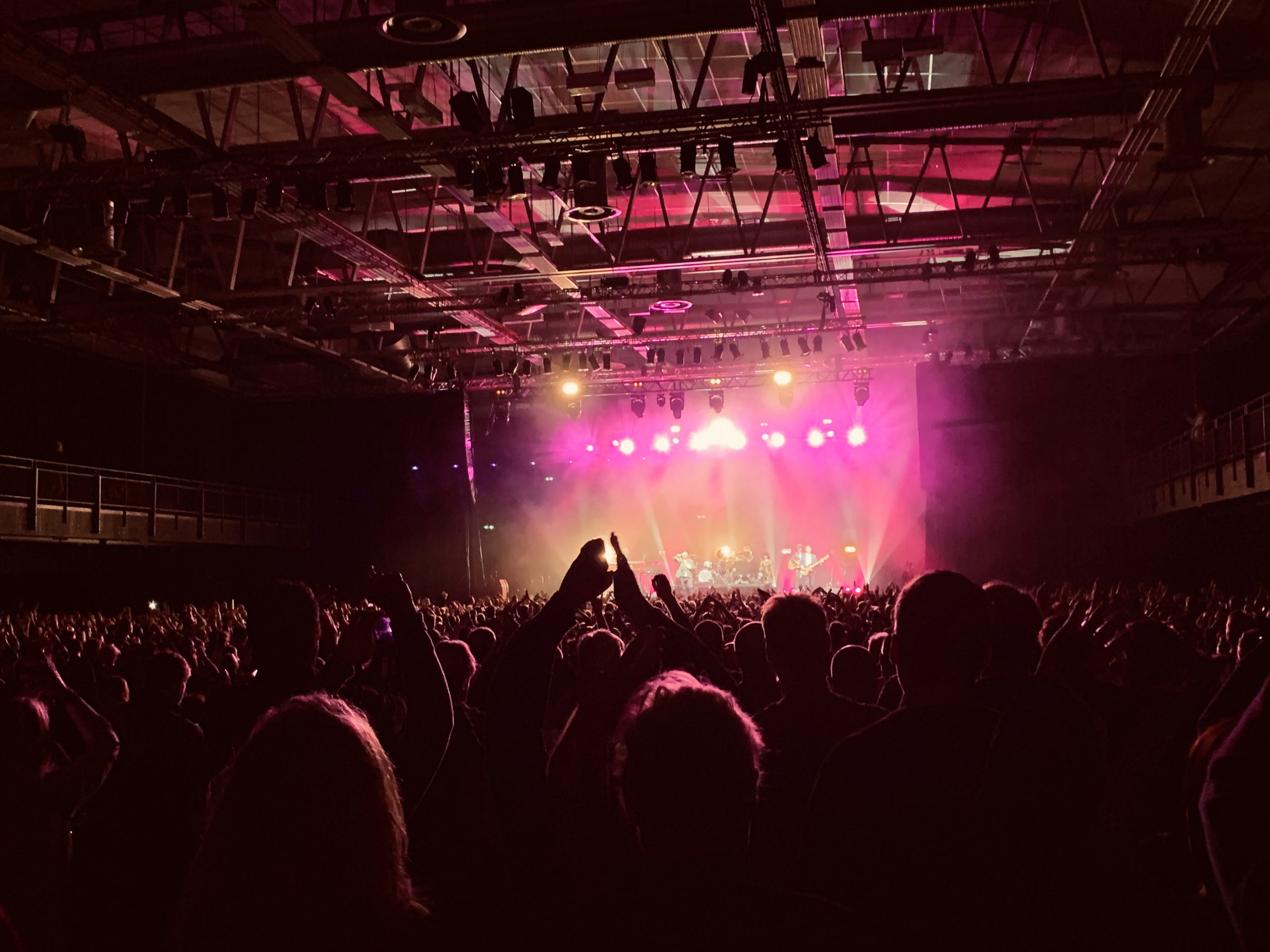 Unleashing the power of faith
So, what is your next music experience? Is it a concert, a movie, at the opera, on a museum, in a friend's house? Or in your dreams? So many options. The last concert I visited was Simple Minds. A smaller show at Annexet, Globen in Sweden. The first time I saw them, and it was a great concert. It's a while a go now and I'm super exited that we could start go to concerts again! So many cancelled shows. So many great musicians in the world to see! Simply Minds were big in the 80´s with their biggest song "Don't You" (forget about me) and Alive And Kicking från 1985 and Belfast Child from 1989.
Also, a night to remember because I met an old friend from school that night through common friends at the show.  I hadn´t met him since we left school. Some time later I found out that he tragically passed away. Really sad!
There is so much new music and concerts and happenings to look forward to. Follow us here for info and updates of things we do here at ZezaMee – Your New world of Music!
The song today will have to be Belfast Child. Hope for world leader´s reconciliation and start listen to reason.
Stay safe!
Suzanne