Get the Woodstock feeling with Greta Van Fleet
November 6, 2018 | Blog | 0 comments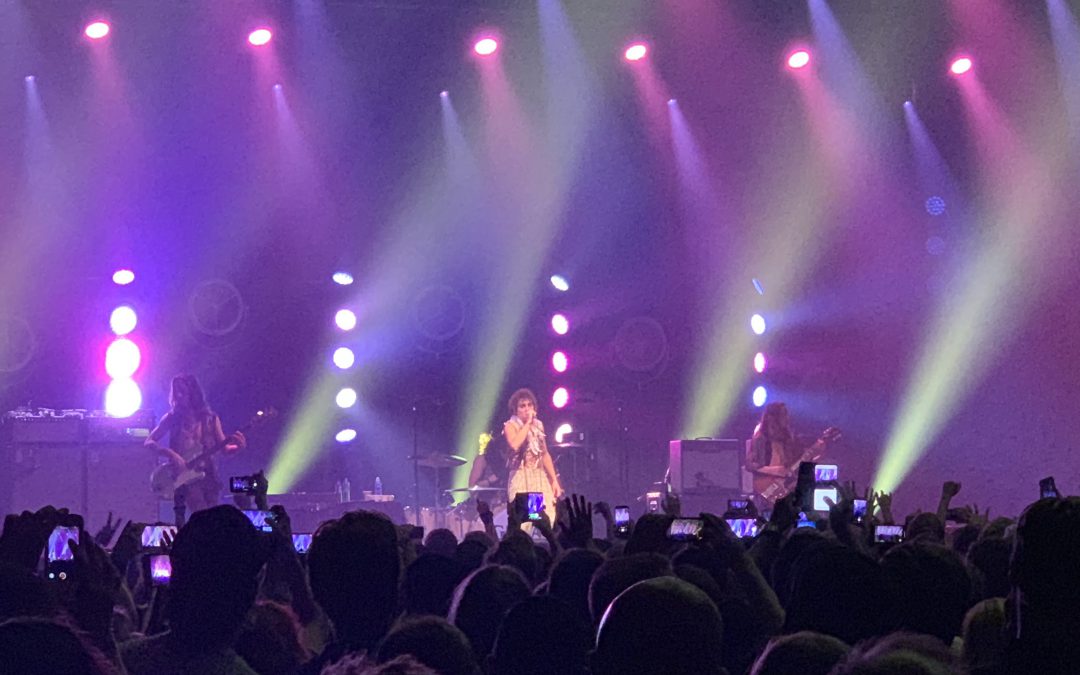 It is always special to see music live and tonight was no exception…
Get this great feeling when thinking of how it could have been and have felt at the Woodstock festival back in 1969. It is a unique feeling when thinking of that and Greta Van Fleet by appearance and their music takes you back in time and gives you that magic moment.
That is quite an accomplishment since the venue, Annexet in Stockholm, is not close to the playgrounds of the dairy farm in the Catskill Mountains, northwest of New York City, where "Woodstock" took place. 
"Woodstock" was not just a festival it is also an iconic song by Joni Mitchell. Prior to its release on any album, Mitchell performed "Woodstock" at the 1969 Big Sur Folk Festival, one month after Woodstock. Joni herself, did not play at the "Woodstock". Listen to the version by Matthews Southern Comfort from 1970 and that will also work as a time machine.
Rolling Stone listed the Woodstock Festival as one of the 50 Moments That Changed the History of Rock and Roll. 
Greta Van Fleet is an American rock band from Frankenmuth, Michigan, formed in 2012. Singer is Josh Kiszka and he has been compared on several occasions with the singer of Led Zeppelin, Robert Plant.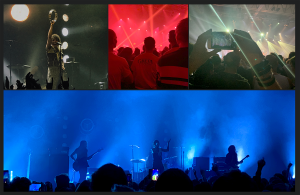 Their debut full length studio album, Anthem of the Peaceful Army, was released on October 19, 2018, with the first single, "When the Curtain Falls", being released ahead of it in July 2018. Watch it here on our YouTube channel, ZezaMee Music.
Beside this song, the set list included songs like Highway Tune, Edge of Darkness and Black Smoke Rising.
Of course also Greta Van Fleet gives us a Led Zeppelin moment. Led Zeppelin was one of the bands that was asked to play at "Woodstock", but turned down the proposal.
If Greta Van Fleet will change the history of Rock and Roll the future will tell. They are definately stars to be.
So do not miss out to see Greta Van Fleet and Goodbye June in concert.
Maybe we will see them both on Sweden Rock Festival 2019? 
That will definitely be a blast if Live Nation can book them for SRF 2019 and make that festival get a touch of Woodstock! Check it out on www.swedenrock.com
Do not forget to sign up for the release of ZezaMee (www.zezamee.com). A new true music community.
Your New World of Music.
C yá