Home again
June 13, 2018 | Blog | 0 comments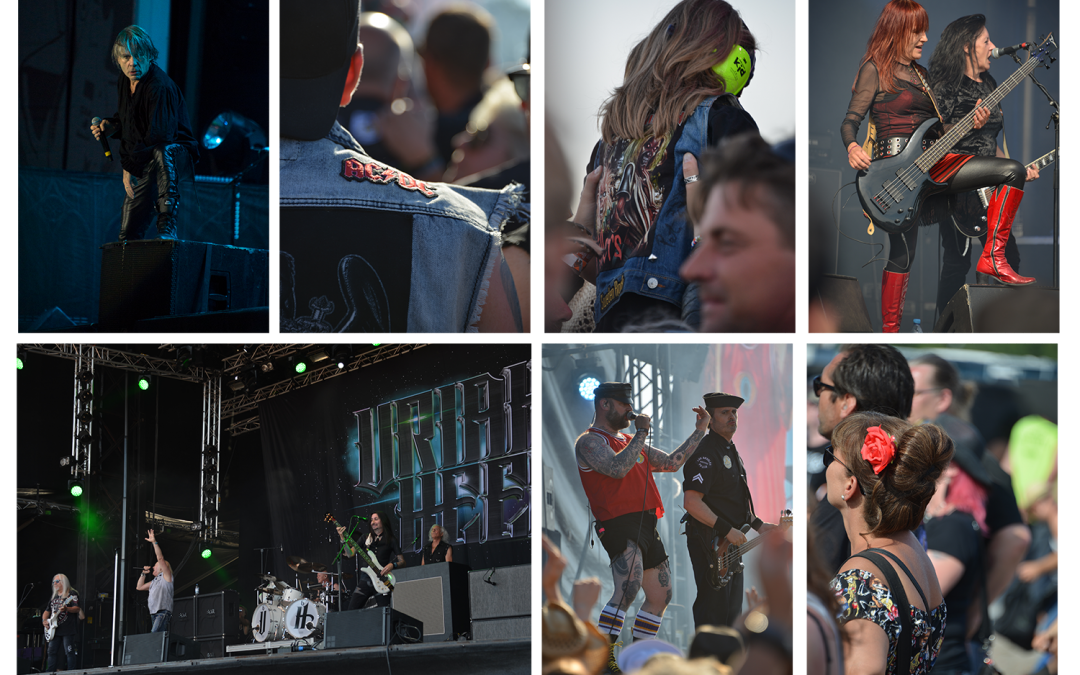 Now we are back from the 4 days festival. Missing all the nice people, chilling in the shadows while listen to great music. Here you can see some of the images from the festival.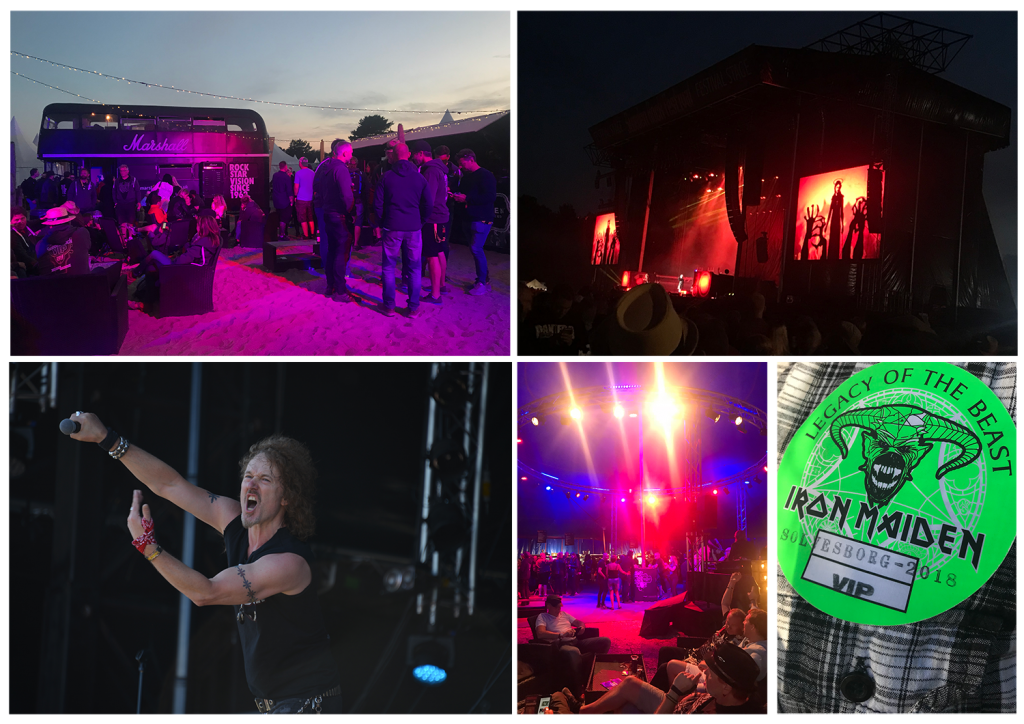 We are working hard with the ZezaMee homepage and it will so great! Hope you are following us on Facebook and Instagram!
Dont forget to subscribe and join the ZezaMee family for more information!
Sign up!
www.zezamee.com