Jeff Lynne, ELO and an Evil Woman
September 15, 2018 | Blog | 0 comments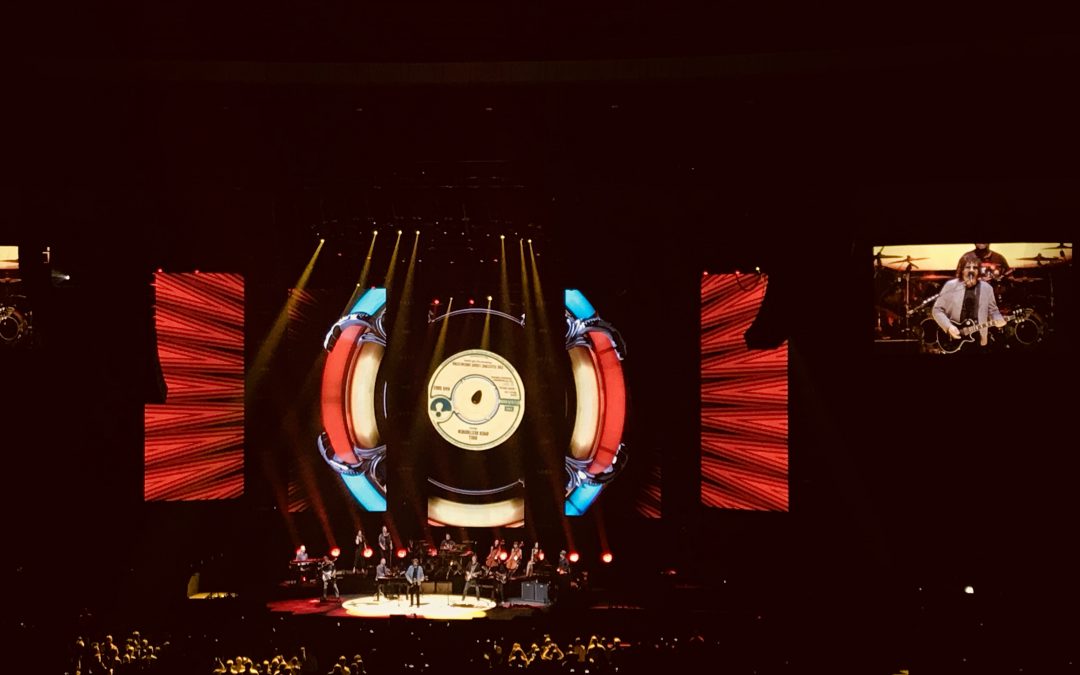 An enlightening evening with Jeff and his Electric Light Orchestra in Stockholm. 
ELO´s first time visiting since 1982 and a sold out Ericsson Globe Arena. Actually quite a good concert venue and if you didn't now, The Globe, was for quite some years the worlds largest spheric building.
Jeff Lynne is obviously one of the worlds most successful musician and music producer and was the co-founder of ELO in 1970. He was also co-founder of the group Traveling Wilburys. ELO´s spaceship was created for their 7th album "Out of the blue" and was based on a 1946 Wurlitzerjukebox, model 4008. By now the symbolic of the group.
The concert this night was a nostalgic trip with an amazing light show and many hit songs. So happy to get the opportunity to see this band live.
One of the favourite songs, Evil woman, was released in late 1975 on their 5th album, "Face the music" and according to Lynne himself it is one of quickest songs he has ever written. Just in 30 minutes. You can watch the song from this night in Stockholm on our YouTube channel, ZezaMee Music,
We are also coming closer to the launch of ZezaMee, Your New World of Music. During the show we made some Beta testing in live environment and it so great to see it coming to life.
The final song Roll over Beethoven made us roll out of The Globe. Rolling into the night with a big smile on our faces.
C yá soon again and do not forget to register an account on zezamee.com