Odyssey Disco Club
April 2, 2022 | Blog | 0 comments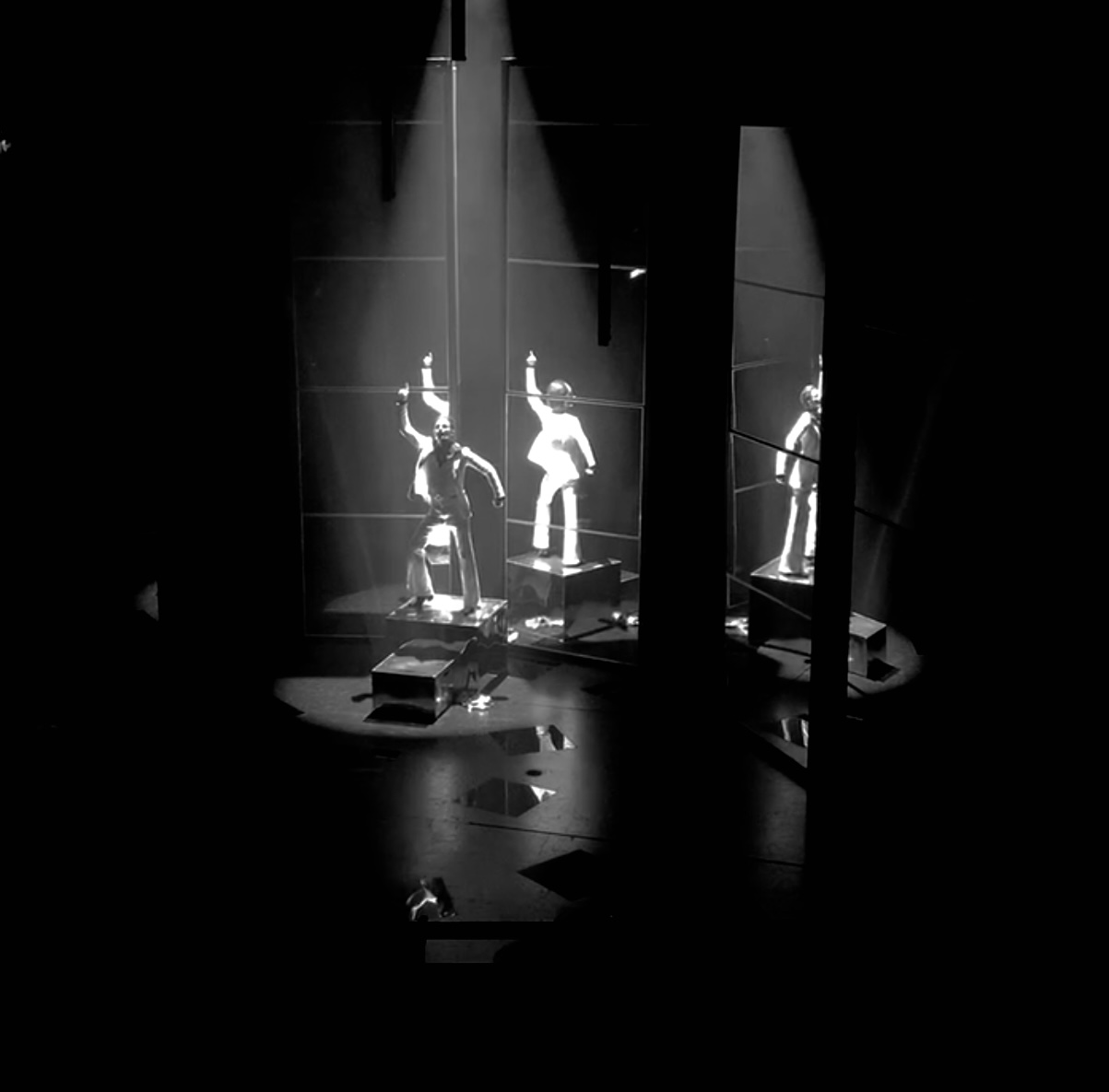 Saturday Night Fever
This weekend I saw the musical Saturday Night Fever at China Theatre in Stockholm. Well, to start with, I'm a BIG fan of this movie! I would love to do the dance moves on Odyssey's dancefloor. I have been promised that my babe would wear the totally cool costume of Tony sometime. White costume, a black shirt with large shirt collars. And take me back to the seventies.
The album Saturday Night Fever have a lot of great songs, many by Bee Gees but far from all. The album is one of my favourite's and gives me always a good mood.
The movie is so much more than the glittering clothes and shining shoes. In the dark, far away from the disco ball and the lights, this is a tragic story of violence, disappointment, and broken hearts. I think therefore I love it so much!
A couple of years ago when I was In NY,  I have a beautiful memory when I took an early cab back from Manhattan over to Brooklyn and ate breakfast under the Brooklyn Bridge in the sunrise. New York was very beautiful from that view!
This is the second film I saw. Star Wars was the first at the movie theatre. My dad took me, even though I did not have the age. Star Wars and Saturday Night Fever have really influenced me in my early ears. As well as ELO and Abba among many other things of course. There are so much I love about the seventies. But maybe not so much the furnishings. That is nothing you would find in my home.
Of course, the ensemble had a hard time to live up to the songs and the story. Sorry to say that they failed. Really sorry. We had great seats and saw perfect up at the balcony front. Despite of it I really enjoyed the evening! It was fun to go out in Stockholm, now when all restriction is gone.  We started at Bern's Bar. A lot of people a Friday evening. Feels like the city coming back to its normal. Crowed everywhere you go!
Still, stay safe
Suzanne