Out of the Blue and into our Hearts
April 30, 2019 | Blog | 0 comments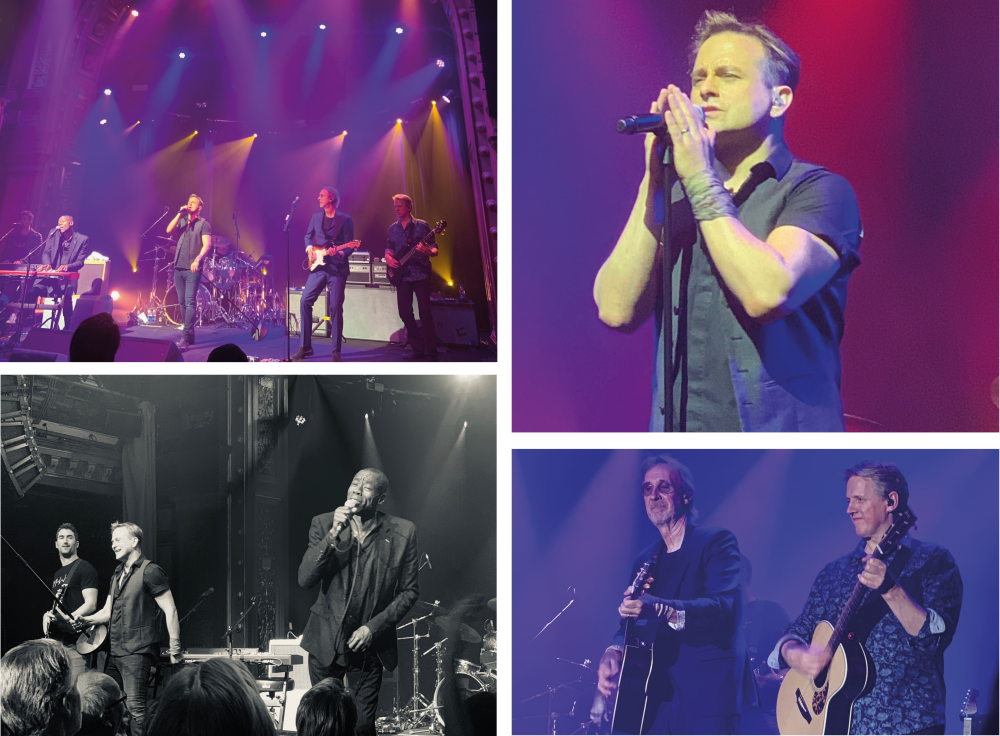 Mike & the Mechanics at Berns, Stockholm, Sweden, 28 April 2019.
We had an awesome night at the beautiful salons of Berns. Berns was opened in August 1863 and quickly gained a central role in Swedish entertainment. Here the people of Stockholm went to see variety theatre. August Strindberg, a famous Swedish writer used to hang around here in the "Red Room" and drank absinth with his friends.
Lady Gaga, The Supremes, Eartha Kit, Edith Piaf, Marlene Dietrich, Bob Dylan and Rihanna together with others have had concerts in this old magnificent venue. The maximum number of visitors at the same time is 1200 people which makes it very intimate.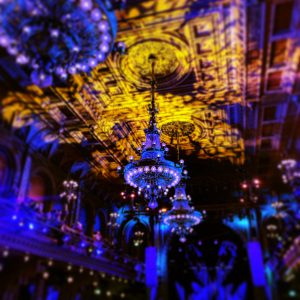 Mike and his band entered the stage on time opening up with The Best is Yet to Come. Some of the other songs played this evening was, Another cup of coffee, A beggar on a beach of gold, Let me fly, Land of confusion, Cuddly toy, Out of the blue, Silent running, The living years, Over my shoulder and Word of mouth.
Here you can listen to one of song from the evening  ZezaMee Music
It felt like the band had as much fun as in September 2017 at their first concert of last tour, Let me fly. They also released an album with same name that year. The concert was held at Amager Bio, Copenhagen, Denmark. This was an amazing night and we totally enjoyed it as well as the cool city, where we spent a couple of days.
In Copenhagen, the supporting act Ben McKelvey, had an acoustic set but this time at Berns the band choose to go without a supporting act.
Mike & the Mechanics was formed in 1985 by Mike Rutherford, also one of the founding members of the band Genesis. From beginning vocalists Paul Carrack and Paul Young (not the  "wherever I lay my hat" Paul Young) keyboardist Adrian Lee, drummer Peter Van Hooke and bassist/guitarist Mike Rutherford joined together for the super band. In 2004 only Mike Rutherford and Paul Carrack was left and they decided to take a break.
In 2010 Mike Rutherford started up the band again, this time with a whole new set of talented musicians, including new vocalists Andrew Roachford and Tim Howar.
Now in 2019 Mike & the Mechanics are on a new tour with their latest album, with the same name "Out Of The Blue". The album reflexes their 35-year career with brand new recordings of old songs and three new tracks.
We really hope that Mike and his Mechanics are here for more future albums and concerts.
ZezaMee Team