Summerburst in Stockholm
June 20, 2018 | Blog | 0 comments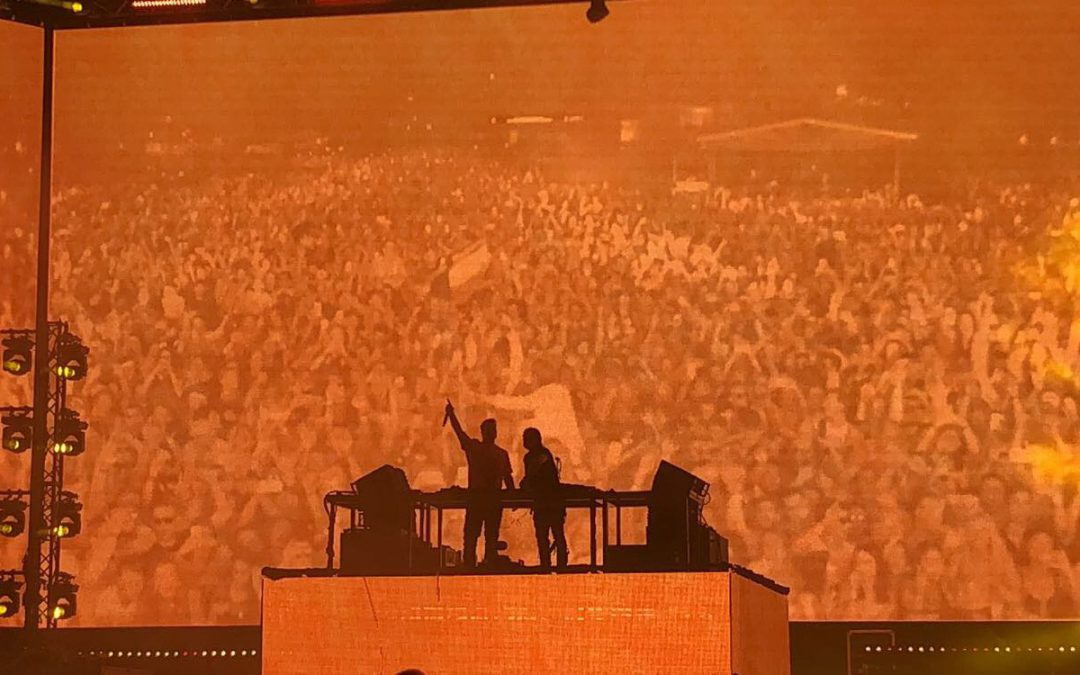 Friday and Saturday last week a great music party took place in Stockholm, Sweden. Summerburst!
A music festival with focus on electronic music.
This time back on the venue Stockholm Stadion where it all started in 2011.
A lot of great artists like Alan Walker, Diplo, Vigiland, Galantis, Caroline Roxy, Martin Garrix, Axwell/Ingross (photo), La Fleur and many more.
The beat, the atmosphere, meeting new people is awesome. Zezamee can really recommend to visit one or more music festivals around the globe this summer.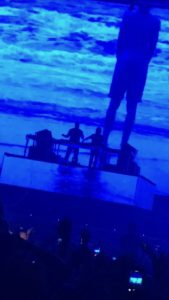 Follow or blog to find out on more festivals to come.
Sign up on zezamee.com to be part of this new music community to come. Where to share the love for music with old and new friends and of course to book and buy concert tickets, hotels and more. Follow us on Facebook, Instagram and Twitter.
A lot more music to come!