Sweden Rock Festival 2019
June 18, 2019 | Blog | 1 comments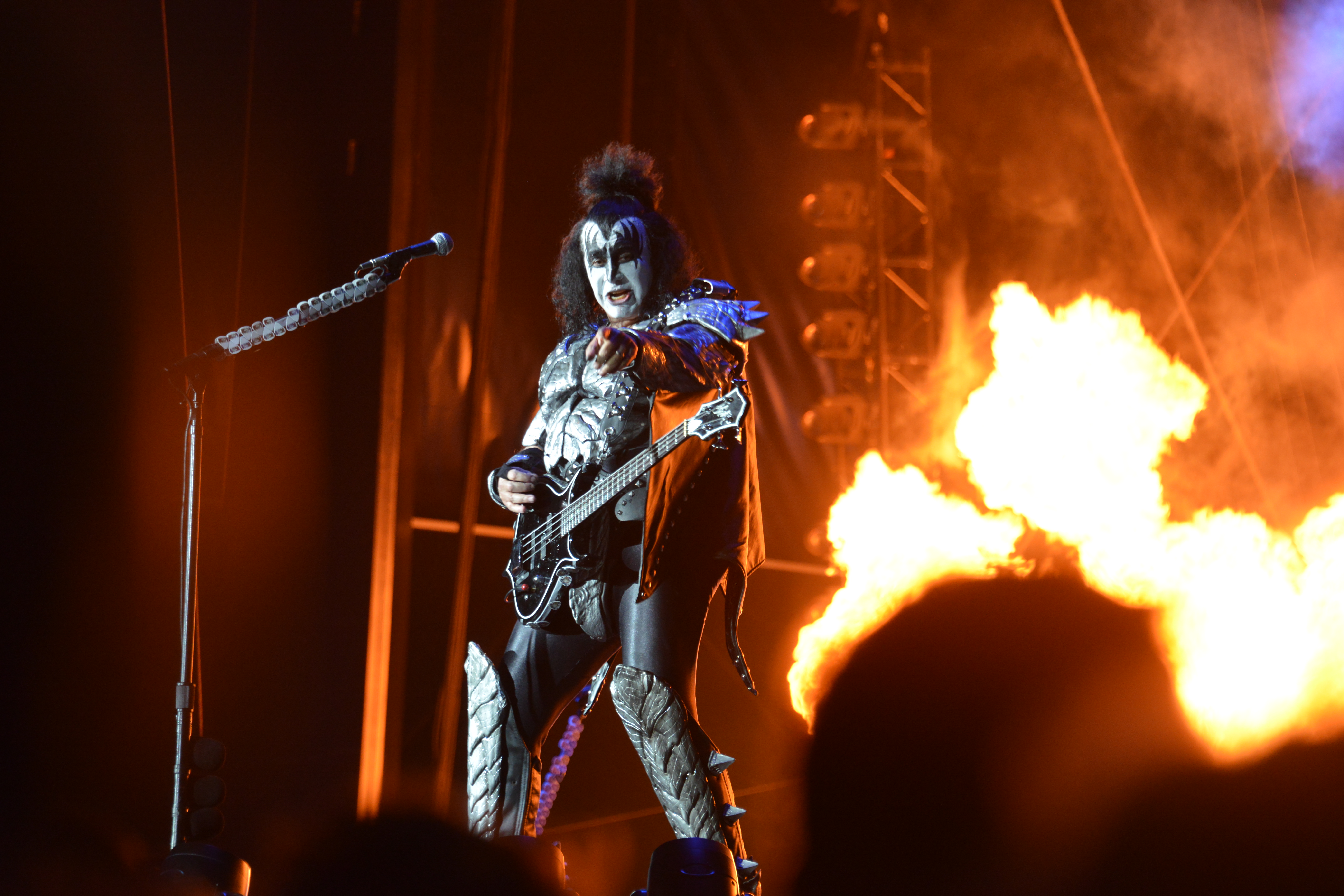 Always great to be back!
We returned again this year with our friends and as usual it is still a very pleasant experience although the two recent years, the number of visitors has increased and sometimes its actually difficult to move around. We really hope that SRF will not increase even more visitors. That could be a reason not to go in future.
This years headline band was Kiss, Def Leppard, Richie Blackmore´s Rainbow and ZZ Top.
We also saw band as Disturbed, Joe Lynn Turner, Styx, Tenacious D,  Royal Republic, Three days Grace, The Night Flight Orchestra, Blackberry Smoke The Quill and many more.
Easy Action with Tommy Nilsson in the lead, played their one time gig also at the Rock Stage. Have not been a big Easy Action fan so it was nothing special for us. Tommy is great with the public and he shared some info of what the song Rosie really was about.
The gig at SRF was Kiss last play in Sweden and they gave it all. First time for us and they really put up a giant show. As a photographer it was really fun to shoot. Paul Stanley may have had his best days of singing and a lot of the song was on tape. But it was fun to see them.
Richie Blackmore´s Rainbow was a big disappointment. Richie Blackmore hardly moved around the stage and on the big screens you really couldn´t tell if he had a good or a bad evening. He showed nothing, just a stone face. The singer did good job but it doesn´t feels like we´ve seen Rainbow.
Royal Republic, Three days Grace and Night Flight Orchestra, they all where great surprises. Really good bands!
After 4 days we returned to Stockholm, tired and happy. The concerts continues.
As always remember to become a member at zezamee.com a new truly music community for music lovers all over the world. So tune in to Your New World of Music.
ZezaMee Team