The reunion of Swedish House Mafia in Stockholm May 2019
May 5, 2019 | Blog | 0 comments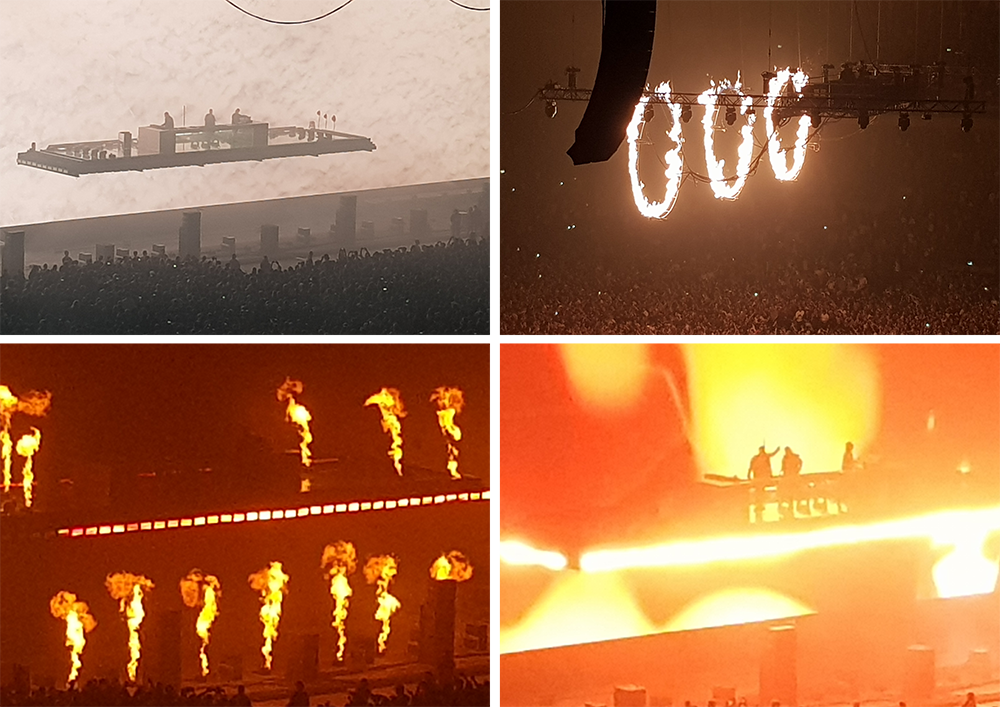 Since they split up in 2013 the expectations have been high among the fans of this house-based DJ-trio.
When, not if, will the reunite? And in March 2018 the first reunion took place at Ultra music festival in Miami.
And now with start of the new tour in Stockholm with three sold out Tele2 Arenas the dynamic trio is giving the dance-willing fans what they have been waiting for. What a show with light, laser, fire and house-music from heaven. ZezaMee enjoyed the second of the three concerts and wouldn't mind going to the third as well.
ZezaMee Team